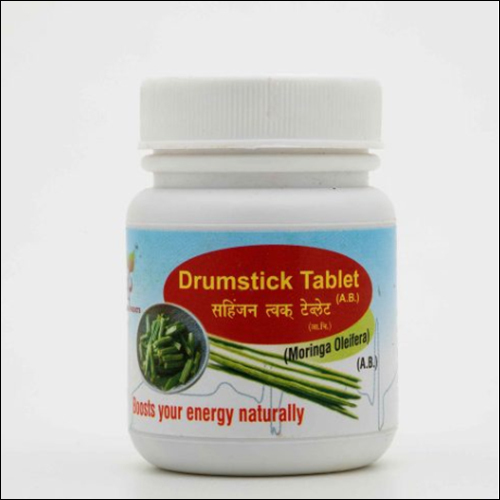 Product Description
Drumstick Tablets
Drumstick as a vegetable is used in daily food in Asia.
A very useful tree for so many diseases.
Drum stick tablets are digestive, reduce the problems like pain and swelling, increase urine flow,
Arthritis, Joint pains, Frozen Shoulder, Headache, Backache, Diabetes and Stomach Pain.
Drumstick tablets are made from the powder of bark.